WELCOME
SAGE OF STARS
Astrology • Wisdom • Power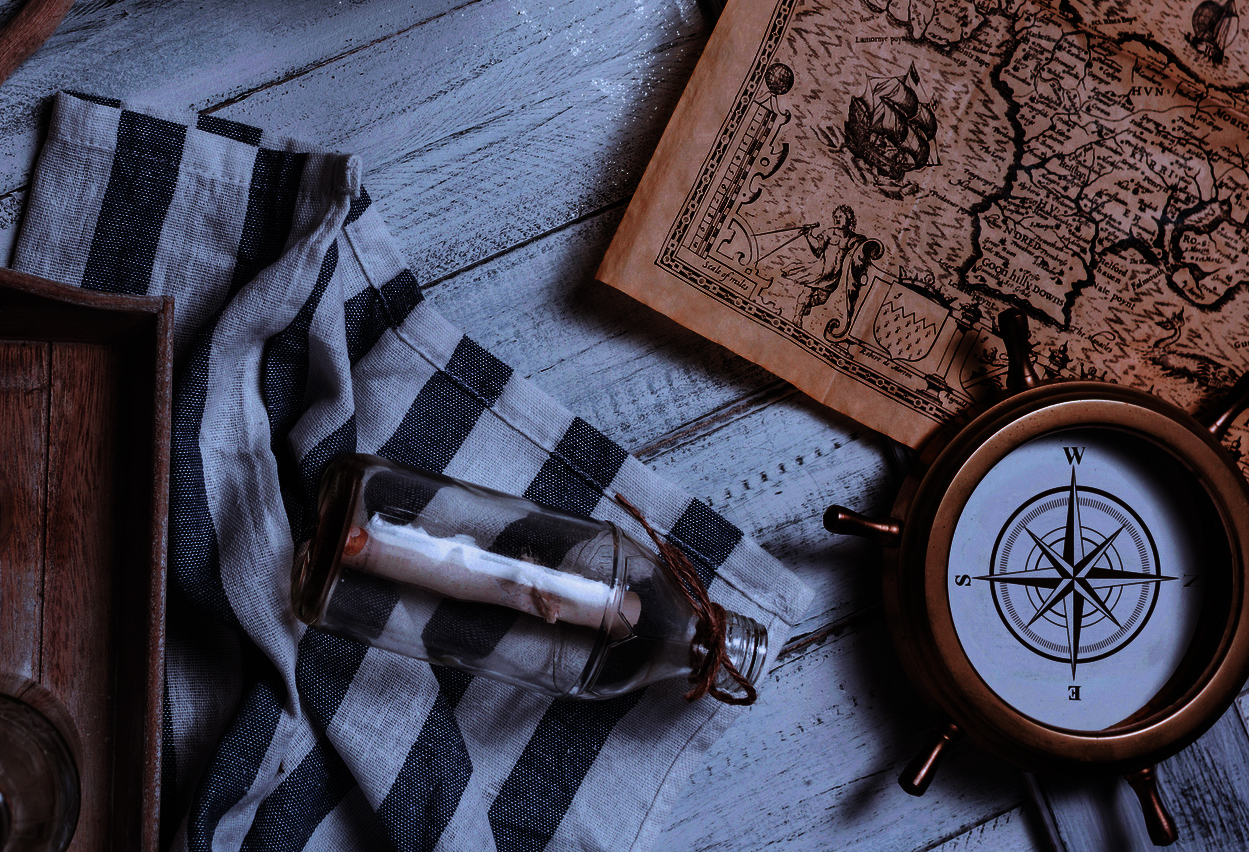 Self-understanding is the key to happiness and success.
PERSONAL astrology READINGS
insight • intuition • wisdom
Designed to create guidance and clarity, an accurate astrology reading is the answer to dealing with personal, professional, or family-related issues. Discover yours.
Individual & Couples COUNSELING
empowerment • affirmation • accountability
Ongoing sessions, for individuals or couples, encourage growth and remove blockages by developing a supportive relationship that offers you clear vision, insight, and direction.
ASTROLOGY EDUCATION
education • knowledge • learning
Los Angeles Astrology School offers classes that are designed to provide you with the tools you need to successfully begin or deepen your knowledge of mystic arts.
FIND YOUR NORTH
Ground yourself where you are right now. From this point, you can move forward by using your astrology chart as a compass. Find direction, resolution, and clarity.
Your astrology chart is like a packet of seeds; it shows a picture of your potential if you give yourself the best of what you need.
By looking at your birth information I use astrology to guide you. That guidance includes looking at your strengths and weaknesses. It also reveals information about your purpose and destiny. I strongly believe that you need to know who you are first before you can know where you're going. Through astrology, I can help you understand yourself. That self-understanding solidifies your power to attain what you want.
Let's reveal your potential.
Explore YOUR BEING
Know who you are! There is no greater quest in your search for happiness and success than self-knowledge.
LET THE SKY SPEAK
Allow the planets and stars to bring order and purpose to your life. They have that power.
Reserve Your EXPLORATION
Contact me to find out more about how I can help!